Yasmin's Fragrant Carrot & Cumin Curry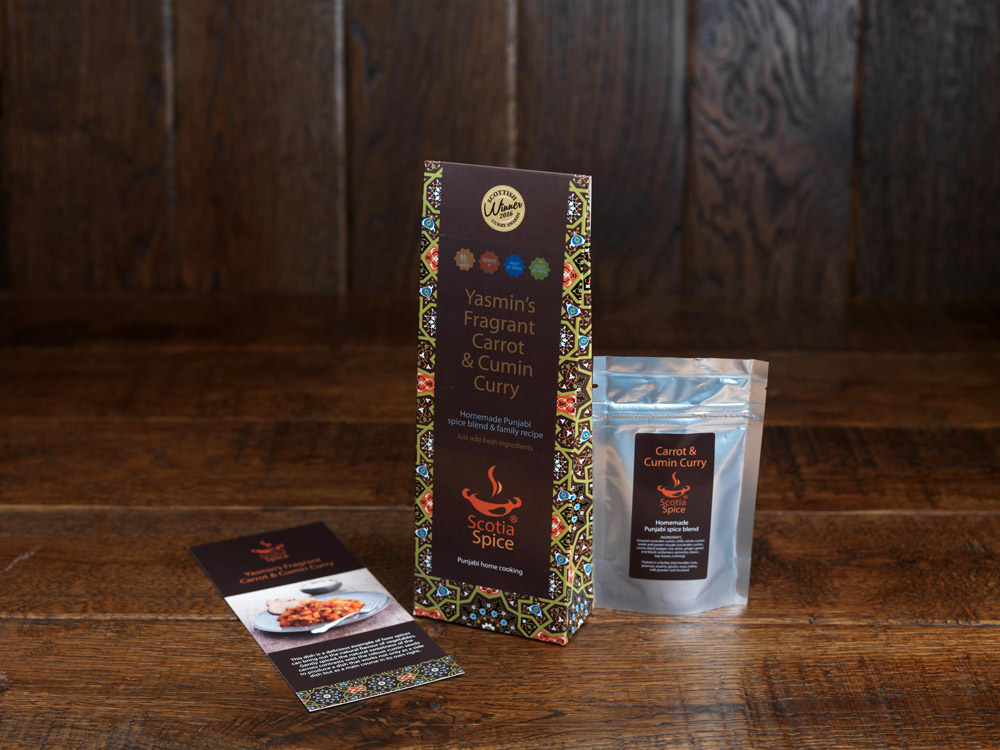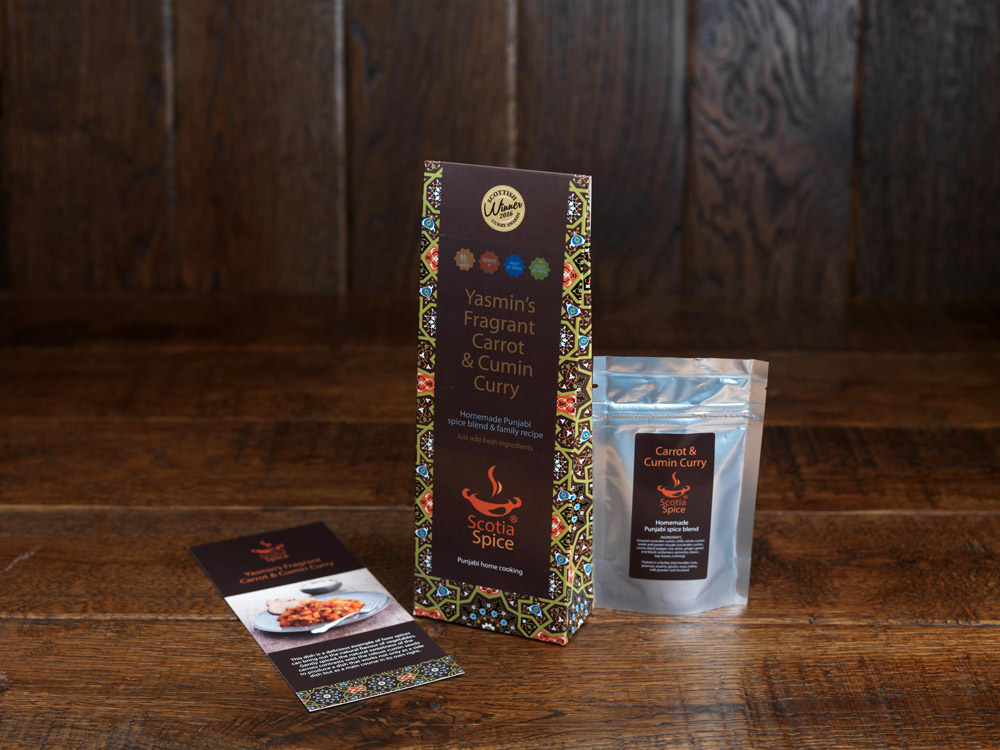 Yasmin's Fragrant Carrot & Cumin Curry
This dish is a delicious example of how spices can bring out the natural flavour of vegetables. Gently spiced, the natural sweetness of the carrots contrasts with the robust flavour of the cumin seeds to produce a fragrant and satisfying dish that works not only as a side dish but as a main course in its own right.
This recipe kits contain a handmade spice blend and a recipe card to make carrot and cumin curry for 4 people. Just add fresh ingredients.
Buy any 3 recipe kits and we'll put them into a beautiful gift pack free of charge. See photos for example gift pack.