Yasmin's Comforting Cauliflower and Potato Curry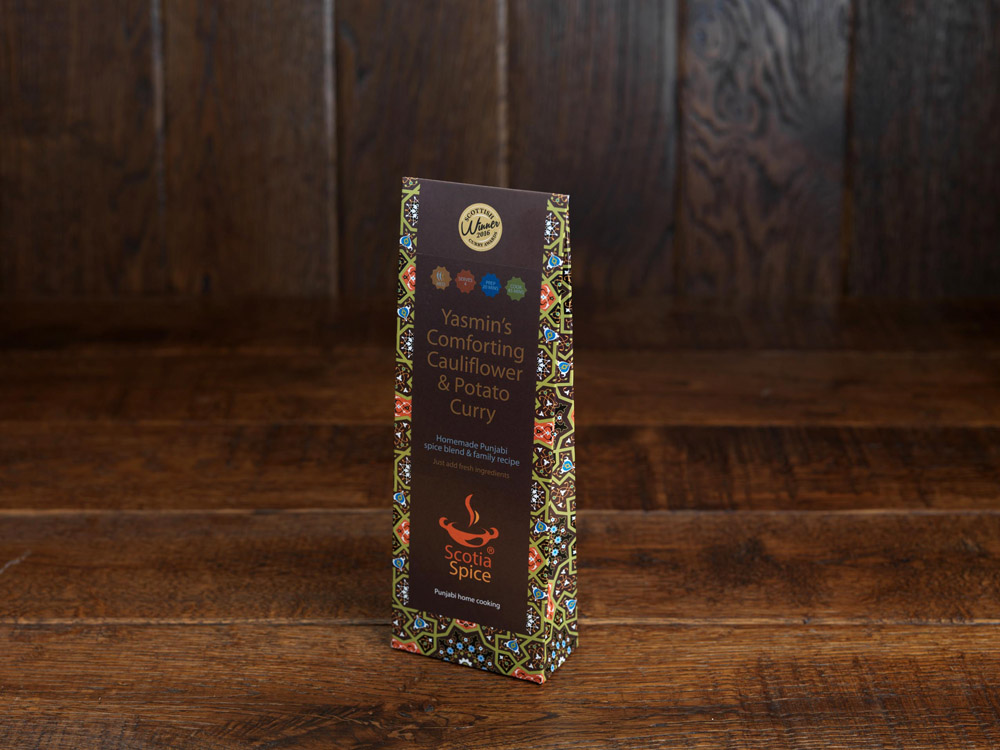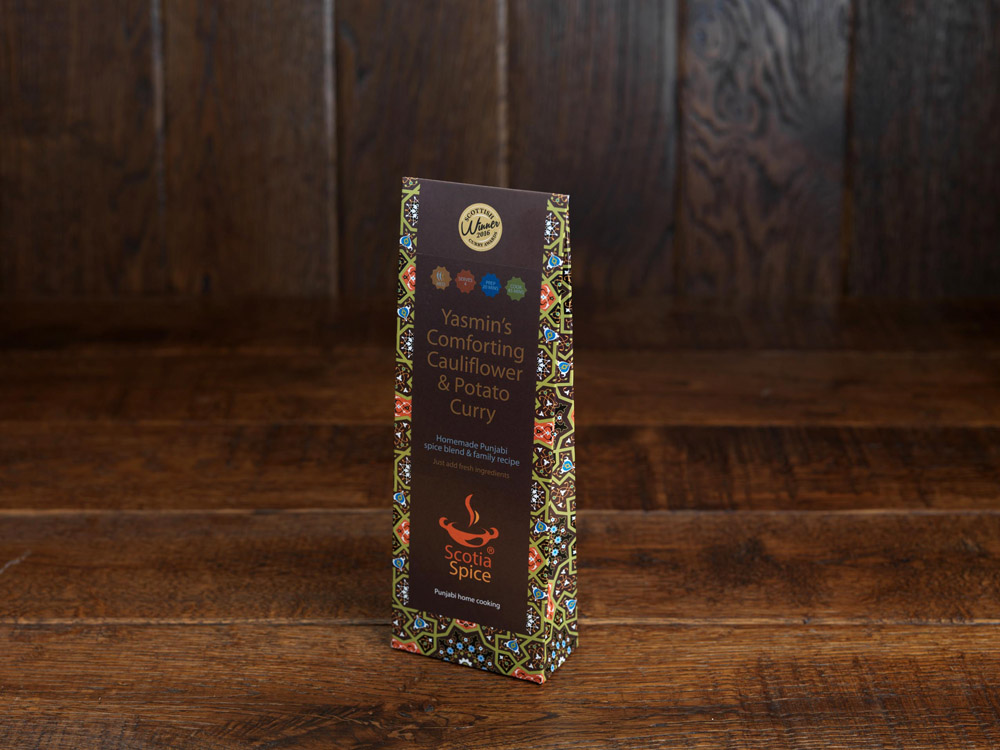 Yasmin's Comforting Cauliflower and Potato Curry
The combination of cauliflower and potato is a classic across the Indian subcontinent. This is my way of preparing it, inherited from my Mum and my Gran. Rich and aromatic Punjabi spices bring out the warmth of this classic combination.
This recipe kits contain a handmade spice blend and a recipe card to make cauliflower and potato curry for 4 people. Just add fresh ingredients.
Buy any 3 recipe kits and we'll put them into a beautiful gift pack free of charge. See photos for example gift pack.